Special Offer for IiE Clients
May 12th, 2017
Now Fully Booked
IiE has partnered with Onsite Insights to offer a special visit to Princes Foods to spend a day learning about their implementation of Lean & Continuous Improvement and maintenance at their Eden Valley site in Cumbria. High standards of lean and visual management will be on show.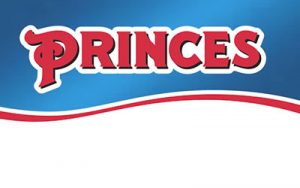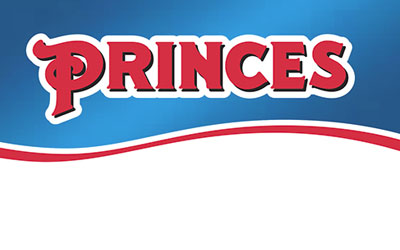 Princes Foods is one of the worlds leading supplier of food and drink products. With a diverse portfolio of products including many household names, the company supplies to major supermarkets across the world. Owned by the Mitsubishi Group since 1989 the company continues to grow both organically and through acquisition. The site at Eden Valley was built in 1991 and acquired by Princes in 2004. It is the largest mineral water bottling plant in Europe.
Normally costing £345 this is being offered to IiE clients for £172.50
When: 9:30, 6 June 2017
Where: Princes Foods, Near Penrith/Carlisle, Cumbria
To Book: Contact us today to book your place on +44 (0)121 746 3150.
Why Attend?
Inspiration – seeing best practice first hand.
Exposure to new ideas and opportunities
Benchmarking
Networking
Highly motivational
Practical & unbiased information – no theory, no consultants, no text books – just what works and why
Agenda
9.30 Arrival & Welcome
09.45 Overview of Princes Eden Valley
10.00 Eden Valley Best Practice Video
10.15 Continuous Improvement & Lean
11.00 Refreshment Break
11.15 Site Tour (Gemba)
12.30 Taste Panel / Visit the Source
12.45 Lunch & Networking
13.00 Site Expansion Project
13.30 H&S and Environmental
13.45 Engaging People
14.00 Review & Feedback
14.30 Close
---
Get in touch
Resources