Addressing low productivity in the construction industry
November 9th, 2017
Investors in Excellence's long-standing involvement with the construction sector continues with support to address the key issue of raising productivity.
Judy Hart, IiE's chief executive, led the meeting of the Built Environment Hub's East Midlands Best Practice Club on November 28.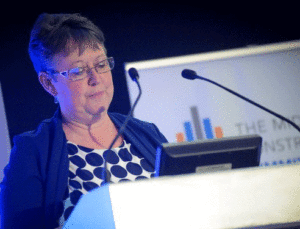 Her session on 'Focusing People, Process and Productivity to deliver results' challenged traditional thinking and highlighted practical, sustainable approaches to tackle low productivity.
A regular presenter at BEH events, Judy also joined the organisation's Midlands Construction Summit debate on 'Productivity: The biggest challenge facing the construction industry?'
"Low productivity continues to be a major issue for the industry and it's now recognised that a fundamental rethink is needed," said Judy.
"Both BEH events looked into how efficiency and overall performance can be improved through processes that engage people and ensure that output is aligned to the needs of the individual businesses and the wider sector.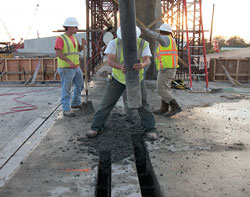 "This lies at the heart of IiE's work. We've had a big impact in optimising performance to drive efficiency and identify millions of pounds of savings for construction firms and we'll be sharing our expertise and experience to support the industry in addressing this critical challenge."
For those who want to continue dialogue beyond the sessions, Judy is offering a free consultation which can be booked by calling 0121 746 3150 or emailing iie@investorsinexcellence.com.
For further information on IiE's productivity programmes for the construction industry, please click here.
---
Get in touch
Resources