A unique framework for improvement and assessment, providing any organisation with a roadmap to achieve high performance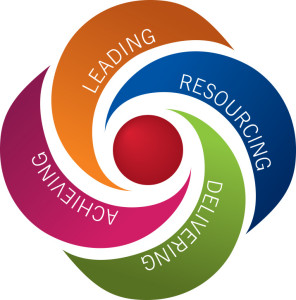 The Investors in Excellence Standard combines the very best approaches to excellence, enabling organisations to excel in the areas that matter most to the organisation, its customers, people and stakeholders.
Covering all performance areas, the Investors in Excellence framework guides improved achievements through effective and efficient leadership, resourcing and delivery.
The Standard is used by organisations, departments and teams both in the UK and around the world to identify What Matters Most and drive continuous improvement.
Benefits
Improved all-round financial performance
Cost reduction and increased efficiency
Greater customer and people focus with increased satisfaction
Enhanced morale and increased people motivation
Market differentiation secured through external recognition